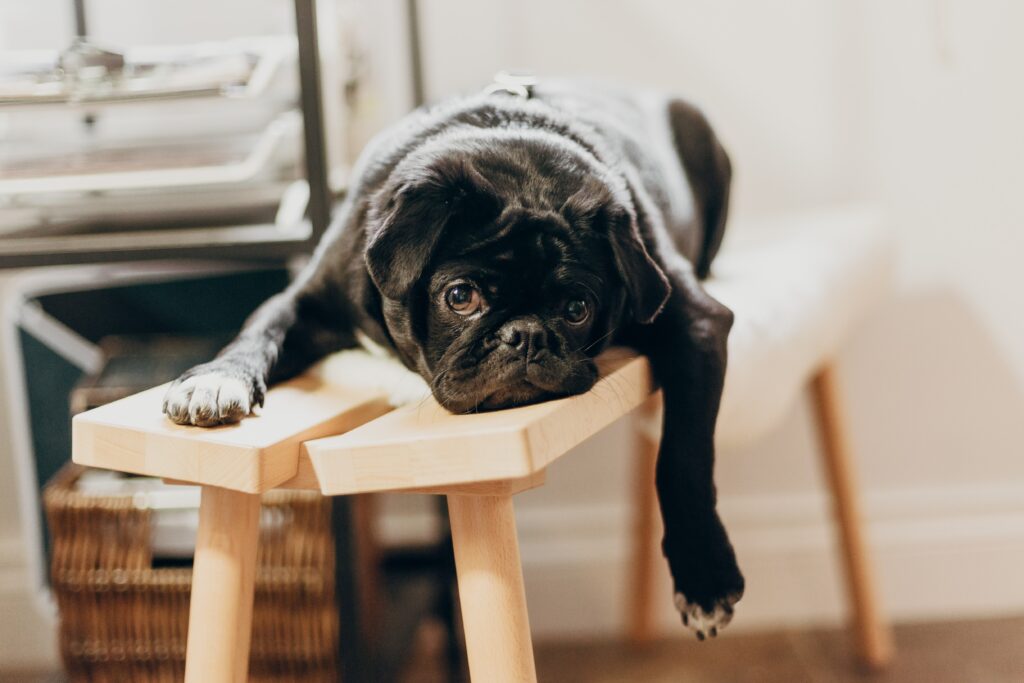 What's the tell-tale sign you have writer's block? For me (Lucy, Always Brave Creative writer and designer), it's when I recite "Well, the deadline isn't until X date, I have tons of time" for what feels like the hundredth time, or when I willingly clean out my dresser drawers.
Whether's its called writer's block in your world, or a lack of motivation, every writer has experienced the struggle of not being able to put pen to paper (or Google Doc, Word Doc, etc.!). Luckily, Always Brave Creative founder Katie Bickell is here to provide some solace, and guidance, to get the writing bug back.
Join Katie for a lighthearted course covering several ways to trick your brain and seduce the muse, even when tapping keys feels like pulling teeth.
Some of her get-it-together tips include:
The 50/10 Method
Dressing the Part
Timer Tracking
Scenery Switching
Silencing Software
Writing Blind
Dictation
Shouting it Out
Students can expect to receive a Lazy Writer's Tip Sheet and to share a few laughs.
This is an interactive online class using the Zoom web platform.
When: Tuesday, April 13th, 2021, 7-9pm