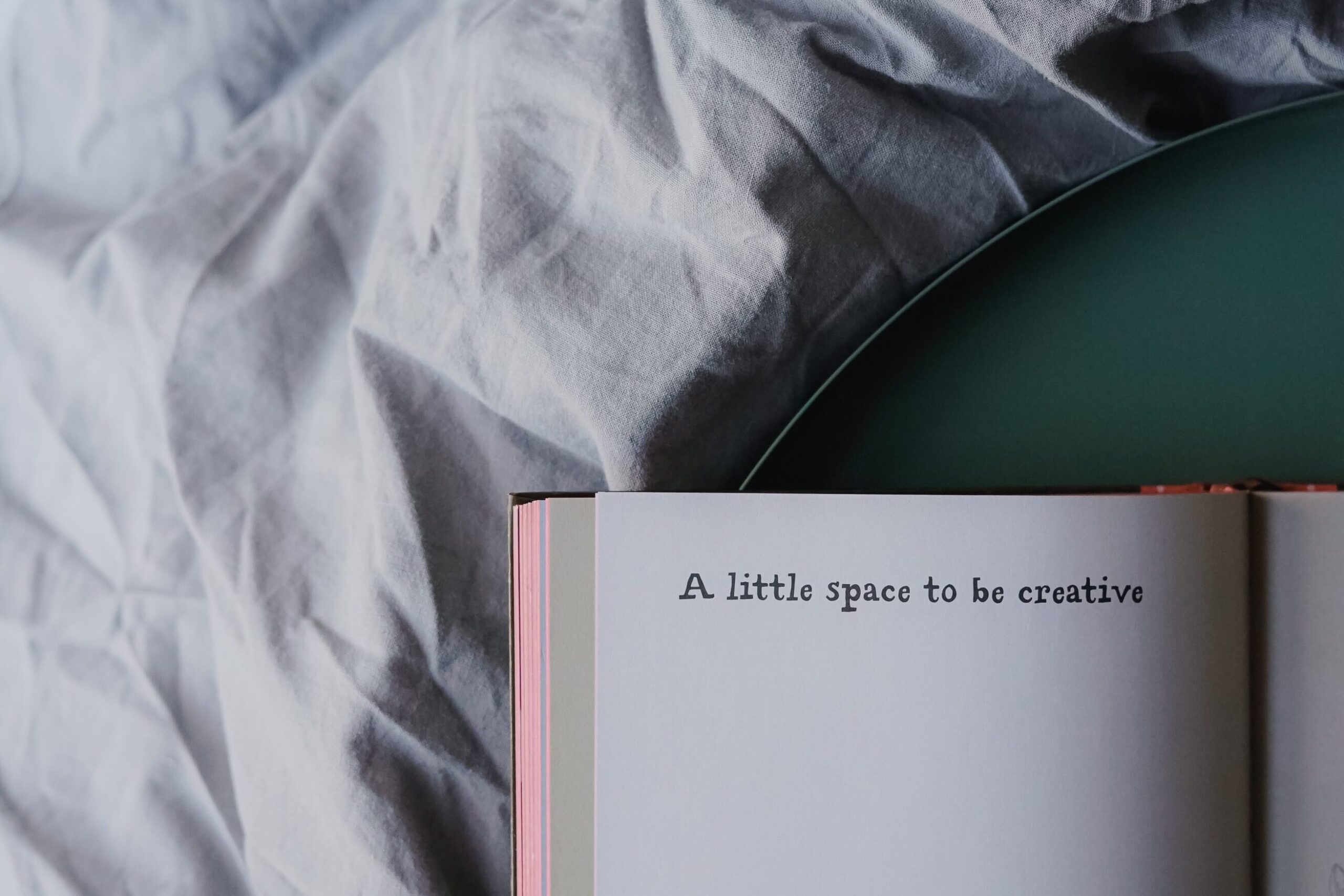 What story are you itching to put down on the page? And what if that story could pack an even bigger punch, with fewer words?
Learn how to craft powerful narratives in as few words as possible from award-winning short story writer, and Always Brave Creative founder!, Katie Bickell, in her "Packing a Punch: Big Stories in Small Spaces" workshop hosted by the Writer's Guild of Alberta on May 30, from 11:30 am – 12:45 pm.
Over zoom, each workshop attendee with work from a collective prompt to create a flash fiction piece that tells a rich tale using a variety of tricks and tips supplied by Katie herself. By the workshop's end, you will have a polished piece of flash fiction (and a list of flash fiction markets open to submissions for your creation!).
Register today on The Writer's Guild of Alberta's website: