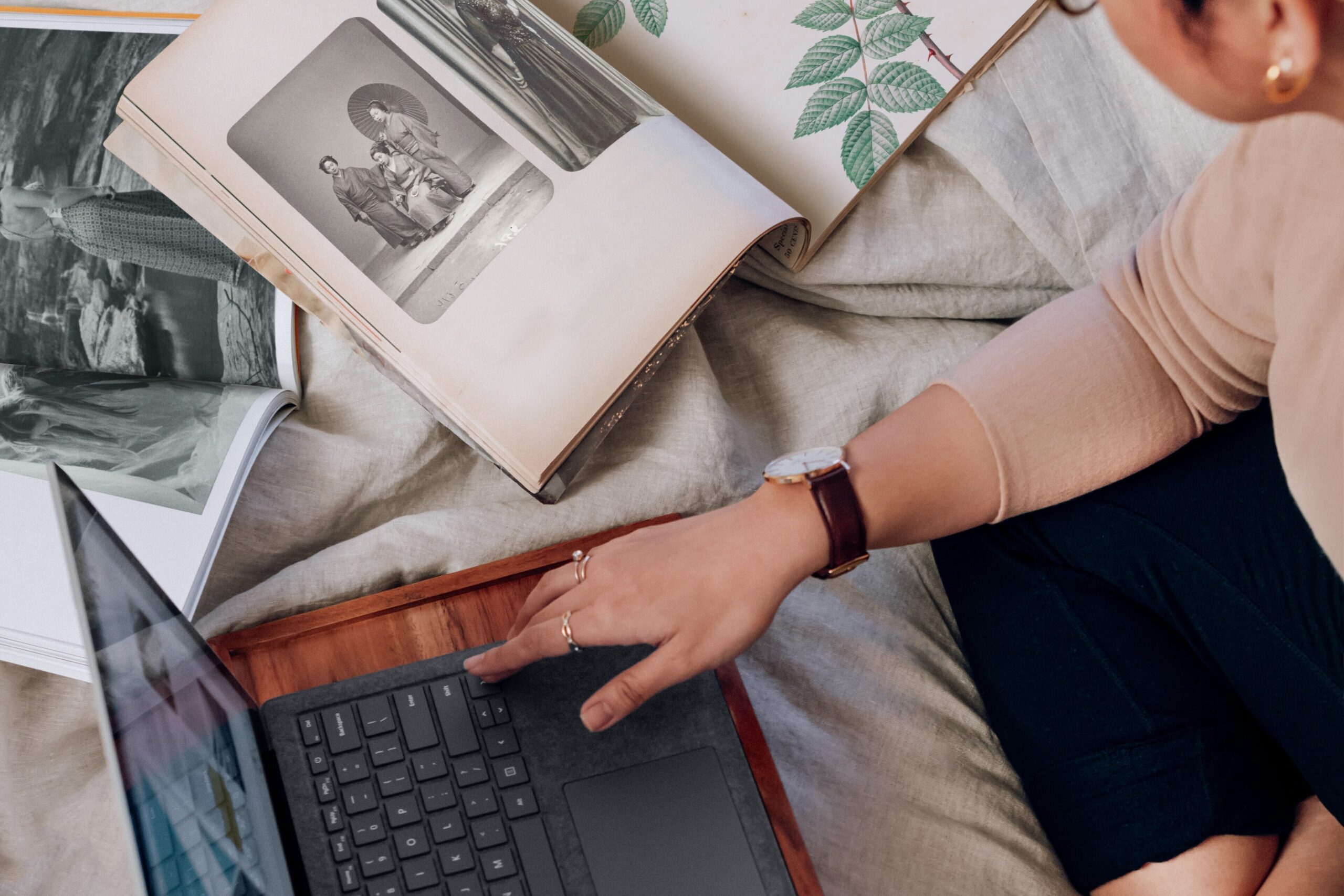 For writers, filmmakers, editors, publishing agents, artists, and other creatives, summarizing your artistic/editorial/etc. skills can be a tough ask in a standard resume format. Your wealth of skill, experience, and credentials (and a creative piece or two!) might not fit into a couple of pages! Argh!
An author herself, ABC founder Katie Bickell has written CVs for that glorious creative demographic. And, on May 12 from 7-9 pm, she is imparting her lessons learned over Zoom.
Find out about building an artist's CV, section by section, and have your questions answered around: 
What is the difference between a resume & a CV, and which one do I need?
Are gaps in work history okay?
How do I narrow down my publication list?
Should I include my employment outside of the arts sector?
How should I explain upcoming gigs or obligations?
Can I still list the experience if it wasn't paid?
Register today for the workshop, hosted by the Alexandra Writer's Centre Society: