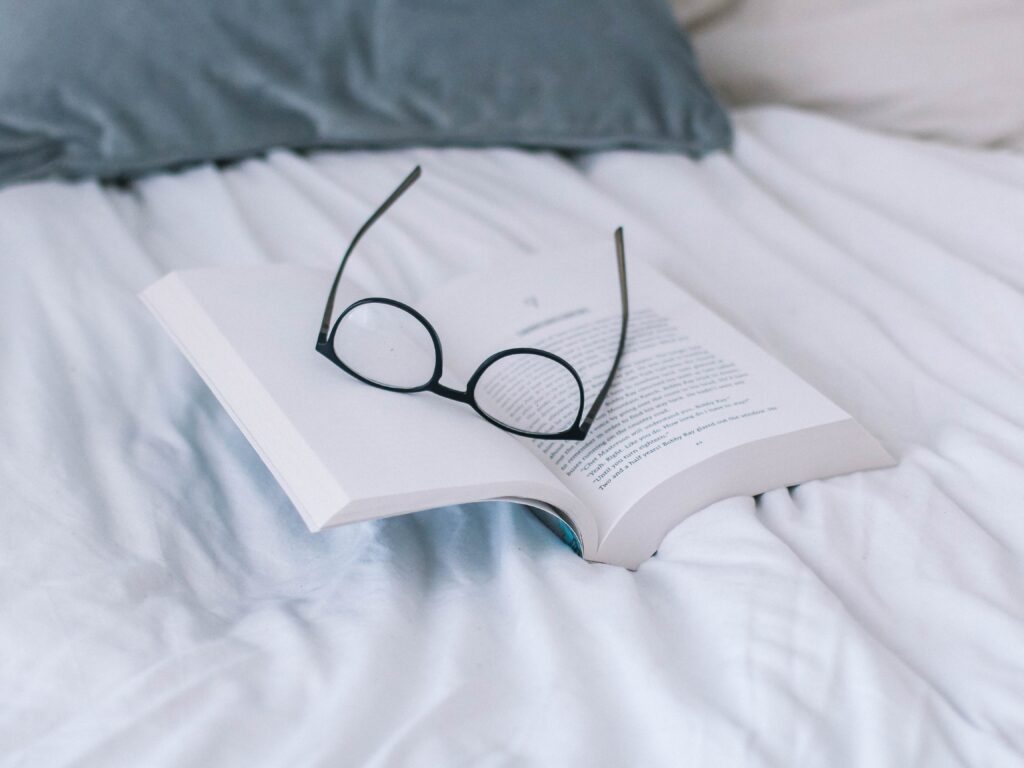 In celebration of the Alberta Literary Awards and Always Brave, Sometimes Kind's nomination for the Georges Bugnet Award for Fiction, join Katie on April 21, 2021, at 7 p.m. for a Virtual Reading! 
The event will be hosted live on YouTube and will feature readings from several other nominated and incredible Albertan authors featured at this year's event as well:
Are your friends and family interested in attending too? Hoping to get the reading scheduled into your calendar? Join the event on Facebook:
See you there on Wednesday evening!