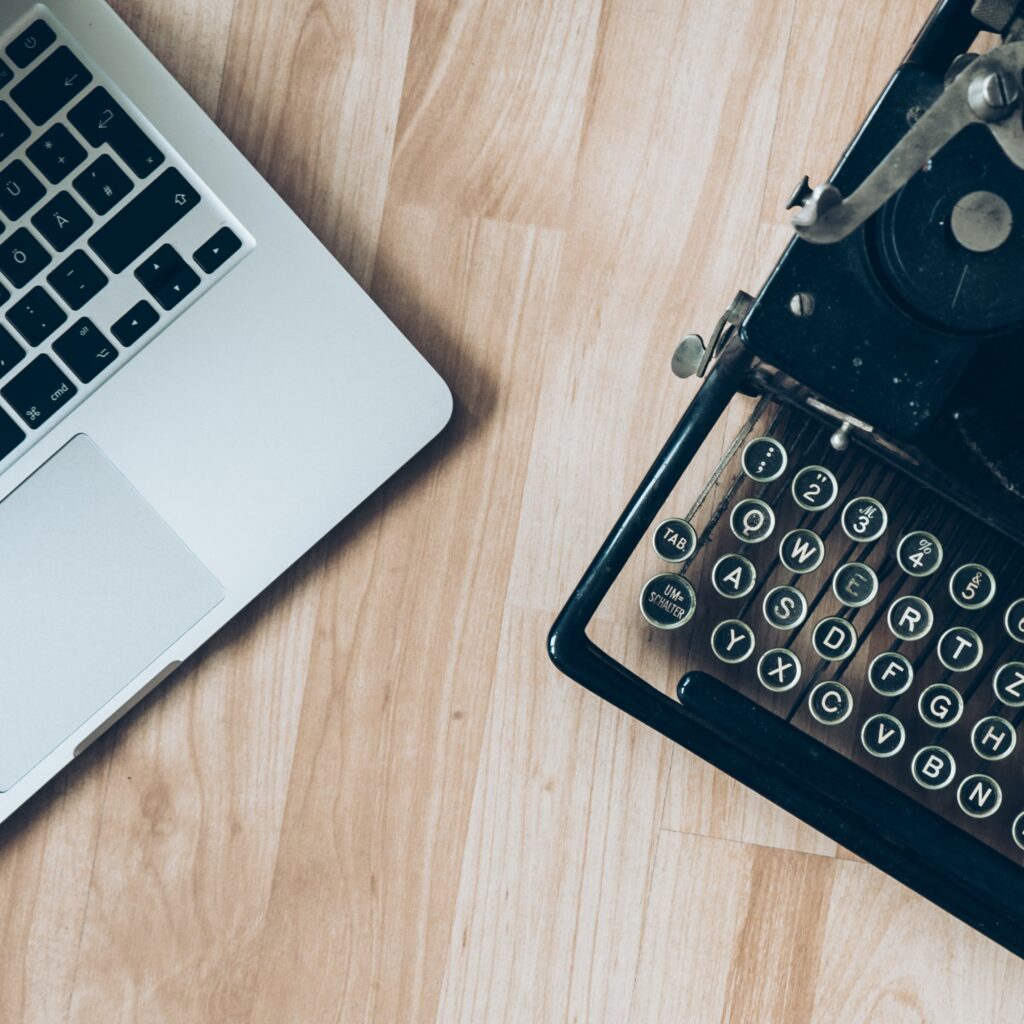 Are you a new writer with a manuscript in need of detailed consultation? Always Brave Creative founder Katie has joined Alexandra Writers' Centre Society as a Story Coach for their 2021/22 Author Development Program!
Visit their website today to find out more about the mentorship program, and how to become a Story Maker and work with Katie on the story you have brewing.
Deadline for application is September 3rd!