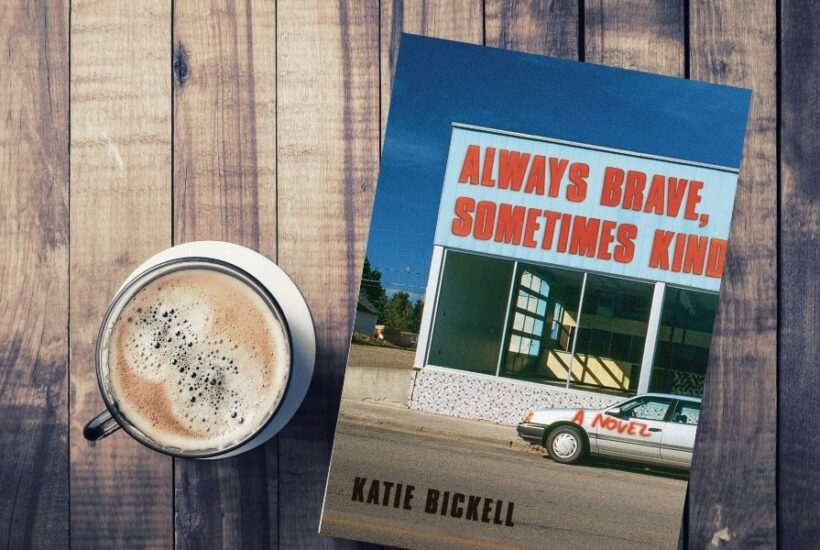 With the start of 2021 comes new opportunities, and a chance to welcome new, local shops to the Always Brave, Sometimes Kind family!
This week, I made a quick delivery to an incredible Albertan shop in my hometown of Slave Lake. For those in the area, check out Creative Goods & Co. to get your hands on a copy of ABSK! Already have a copy? You can also pick up a free, signed bookplate (supply is limited, though, so get there quickly!).
As it says on their website, Creative Goods & Co. is, "A modern curated collective store that focuses on showcasing products from Canadian makers, artisans & businesses, located in beautiful Slave Lake, Alberta."
Visit them today to find some incredible Canadian goods, and support local business!
---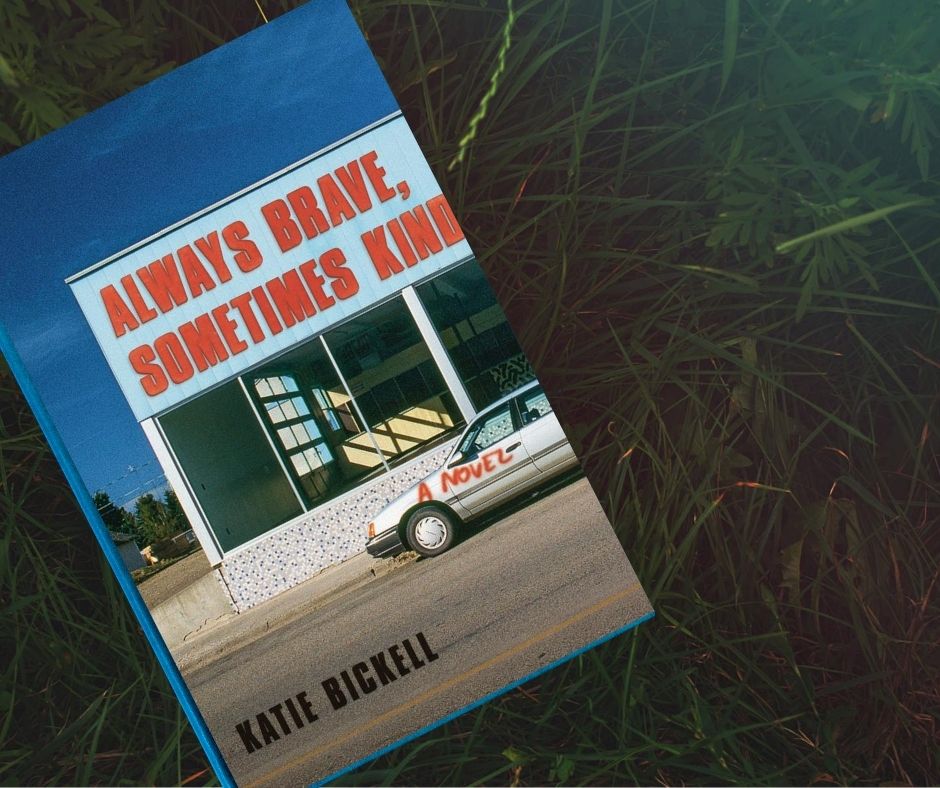 Set in the cities and rural reaches of Alberta, Katie Bickell's debut novel is told in a series of stories that span the years from 1990 to 2016, through cycles of boom and bust in the oil fields, government budget cuts and workers rights policies, the rising opioid crisis, and the intersecting lives of people whose communities sometimes stretch farther than they know.
We meet a teenage runaway who goes into labour at West Edmonton Mall, a doctor managing hospital overflow in a time of healthcare cutbacks, a broke dad making extra pay through a phone sex line, a young musician who dreams of fame beyond the reserve, and a dedicated hockey mom grappling with sense of self when she's no longer needed―or welcome―at the rink.
Always Brave, Sometimes Kind captures a network of friends, caregivers, in-laws, and near misses, with each character's life coming into greater focus as we learn more about the people around them. Tracing alliances and betrayals from different perspectives over decades, Bickell writes an ode to home and community that is both warm and gritty, well-defined and utterly complicated.
Amazon.ca / Audreys Books / Indigo / Amazon.com / Bookshop.org / Barnes & Noble / Blackwells