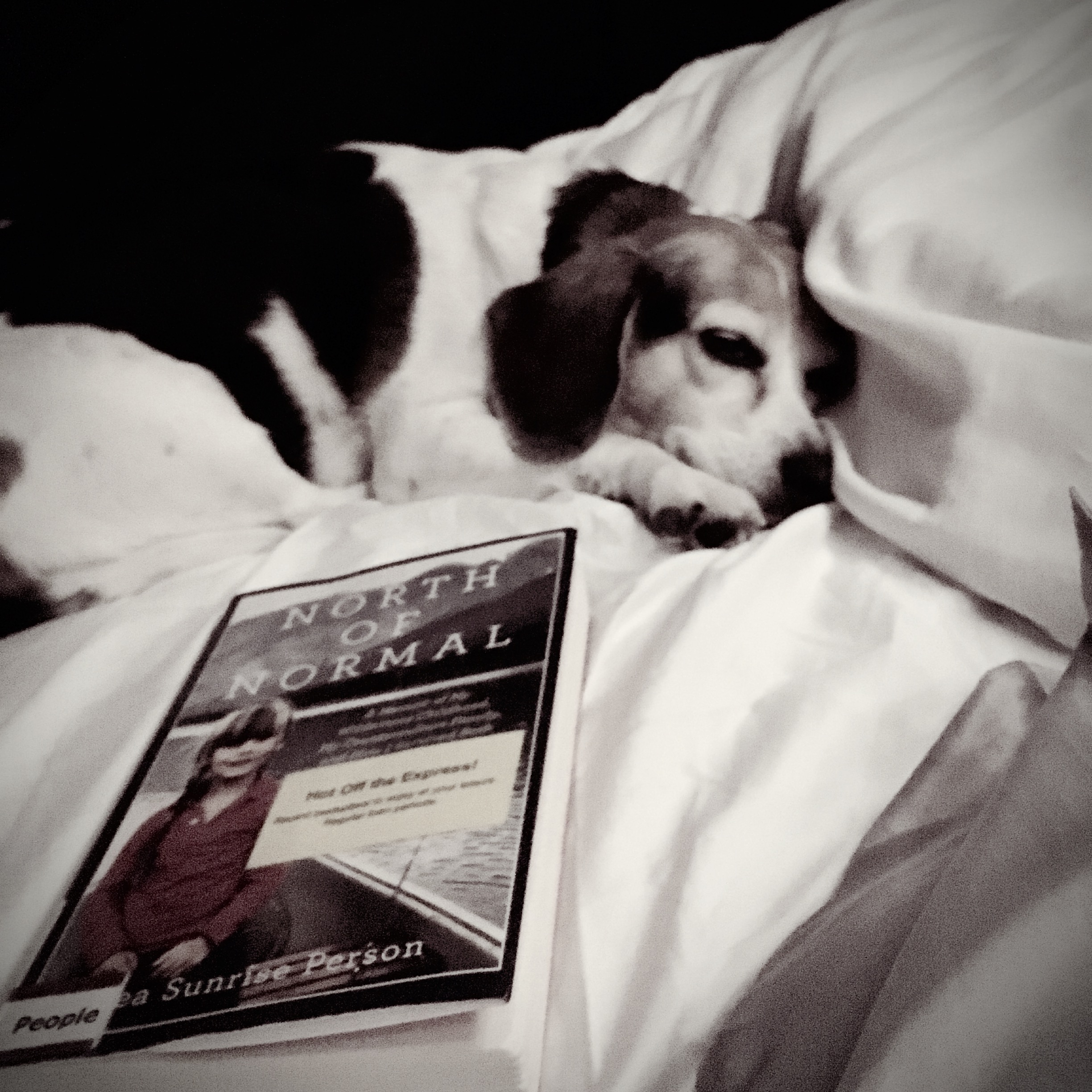 The Best Kind of People by Zoe Whittall
My rating: 5 of 5 stars
This book presents the reader with many questions – least of which is, did he do it?
Whether or not the patriarch of a well-to-do, politically-progressive family is a child molester isn't really important to this story – once quickly removed from his home by police, the book revolves around the people left behind: his family – wife, daughter, and son, and their search for answers. Like his family, I found myself searching for clues and attempting to justify "misunderstandings"; uncomfortably, I also kept hoping/suspecting the young victims were lying. This the importance of "The Best Kind of People"; Whittall forces us to question our own preconceptions surrounding guilt and innocence, privileged, sexual assault, and so much more.
One of my favourite parts of this book was the writer Whittall created to cover the story, translating the experiences of his stepson's girlfriend (the daughter of the man accused) into a loosely life-inspired bestseller. In this character, Whittall showed us the book she could have written; sensationalized, exploitive, a morality too-simply laid out in black and white. I'm so glad she didn't take the easy route.
There's a lot to chew on in "The Best Kind of People". It's an excellent read and would make for very lively book club discussion.
If you liked, "We Need to Talk About Kevin" (Lionel Shriver), read "The Best Kind of People"
North of Normal: A Memoir of My Wilderness Childhood, My Unusual Family, and How I Survived Both by Cea Sunrise Person
My rating: 5 of 5 stars
Born to a fifteen year-old, nudist mother with a drug addiction, Cea Sunrise Person spends her early life living in the Canadian wilderness. While it is difficult to imagine a young child surviving our harsh winters, it is actually when she and her mother leave the camp for the city that the story become harrowing. Beautiful, brave, earnest: I look forward to reading Person's next book.
If you liked "The Glass Castle" (Jeanette Walls), read "North of Normal"