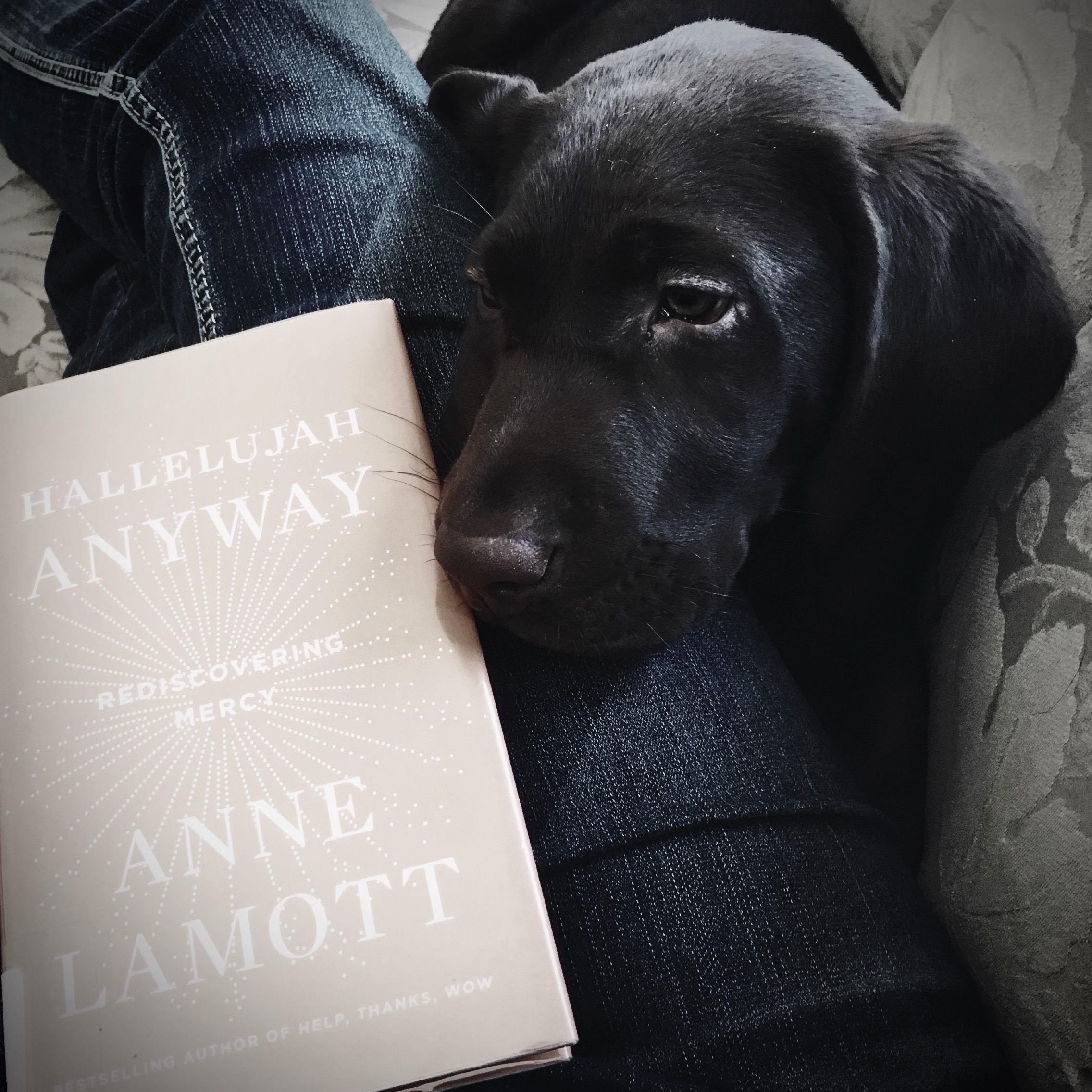 I fail without routine and because of this I make my routines as lovely as possible and then life is lovely too.
This is especially true for Sundays, a day I devote to the heart (yup, I'm letting you in on the hippiest-dippiest, corniest parts of me in this post). Because while I appreciate organized religion's setting aside of one day a week, church culture is not for me (no, this in not an invitation to prove me wrong. It's not happening.) But that doesn't mean I'm above shamelessly borrowing; this girl picks patches of god from all kinds of beliefs and quilts them into a soft blanket which others may not like but it sure keeps me warm. One of these well-worn patches looks like this: Sundays Are Sacred.
And it's nothing particularly special about Sunday, if my life looked different this special day could be Saturday or Wednesday or even every new/first quarter/full/last quarter moon. But my life doesn't look different so it's Sundays and here's how my perfect Sunday looks: I wake up early and the coffee's already been set the night before. The dogs and I hang out and I write a Book Church post after throwing in a load of laundry. When the rest of the house starts to stretch awake I make smoothies and then have a long bath. I grab my day timer and I plot out the next week. I meal plan and order groceries online. The dogs and I go for a walk. While we stroll I listen to an Oprah's Super Soul Conversations because I am such a mom now. The kids and I head to the library, we pick up the next week's books. We walk the hall where local art hangs and we talk about what we like, what we don't, what we notice that others might miss. The kids blow their allowance on Kinder Eggs and I look the other way. We come home and I do another quick load of laundry. Then I light some incense and we sit around a read, or maybe we'll watch the Simpsons or Bob's Burgers or even a (gasp) The Last Man on Earth (relax, we fast forward through the worst bits). Eventually supper is made and shared. Baths are had and bedrooms are picked up. I read to the kids and scratch their backs to soft music or to my husband's guitar strumming and they whisper things that they've been holding inside all day or week or all lifetime long. Freddy and I watch a movie and I fall asleep to a yoga nidra or theta beat in my ear.
These Sundays are pretty great, but they doesn't always happen. And when they don't, things fall apart.
Last Sunday none of this happened because last Sunday was This is Us, a show during which I sat on a friend's couch and held hands and cried. And there was a football game or something. So last Sunday was all about socializing and eating chilli, which was also very soul-fortifying.
But it meant no library or laundry or soul conversations or walking or meal planning or incense or corrupting my children with inappropriate television.
And for books, I was left stuck with drivel written by a famous-for-nothing person that I had misguidedly grabbed the week earlier and Anne Lamott's "Hallelujah Anyway;" a book I hadn't yet opened because… life. But my shortage of reading material didn't matter, because last week I didn't have time to read.
Because last week did not go well. Not only because I'd failed to carry out the routine I know I need, but also because I discovered I was near-to-missing an important but forgotten deadline. There was a cold snap that kept the dogs and I from our daily walks and the kids were out of school so our house hosted many children who are lovely to talk to but not at all conducive to writing. I was stressed out. I crushed bags of potato chips and sleeves of cookies and an embarrassing amount of pepperoni sticks. Surprisingly, abusing my body with food didn't help the situation. Through all this, there was Willow.
Supervising a young pup is an extreme practice in mindfulness. If you zone out, you'll end up saying goodbye to your bluetooth headphones or your favourite bra or the trim by the back door. If you don't stay in the moment something will be lost forever. And probably she will be on the couch, which is what you and your husband have decided not to let happen this time around. You're sick of dog hair on your clothes and pillows smelling like canine farts. Now you want noble dogs to lay at your feet as though you are a viking queen, their polite-but-distant loyalty a testament to your primal inner power and discipline.
But despite all these disruptions, eventually your hurry and bunched-up stress and over-eating results in meeting that nearly-missed deadline, and then a little boy behind a couch will tell you to take it easy, so you take his advice and open up that book you haven't had time to read. You lose yourself in it and you don't notice that the dog, guiltily, has crawled onto the couch.
And you are too tired to kick her off.
But at that very moment, Anne Lamott reaches through time and geography to tell you:
"When we know that we need help or answers but we're not sure what kind…. We look and look, tearing apart our lives like we're searching for car keys in our couch, and we come up empty-handed. Then when we're doing something stupid, like staring at the dog's mismatched paws, we stumble across what we needed to find. Or even better, it finds us."
So you hug this couch-creeping dog and she licks your neck, and then you take a photo you can't share because your husband will see on instagram that the dog is on the couch. So the cuddle is yours and Willow's secret until he comes home and you lay your head on his lap, sad for the puppy whining from the floor, that one that wants up into the cuddle and doesn't understand why the rules have changed.
And then, because your husband's heart is as soft as yours, he says,
"I think we should let Willow on the couch."
So you pick her up and she snuggles into the crook of your armpit and the three of you rest like this, just like when the babies where small enough to swaddle and hold all evening- taco babies, he used to call them, all wrapped up – and all the romantic notions are let go of because you are no cold, powerful viking queen. You are the girl with fits of binge-eating and nearly forgotten deadlines and lots of chewed up things and fur on the couch and slobber on your neck, these collected patchy practices and non-noble dogs dissolving that all that bunched-up stress from the week before.